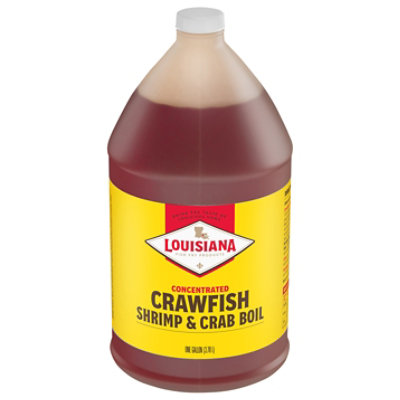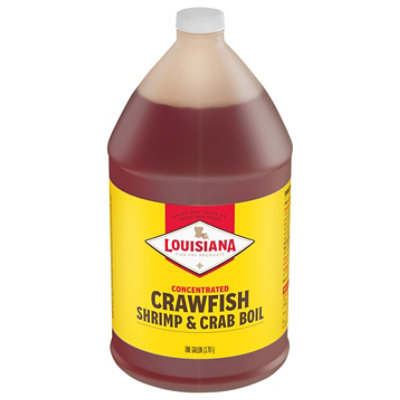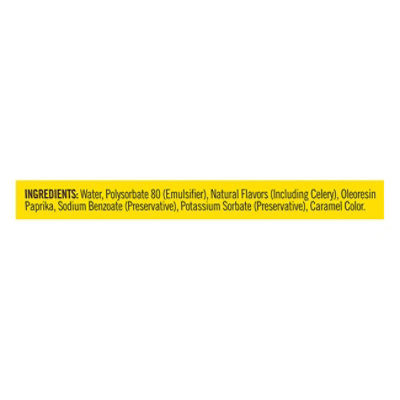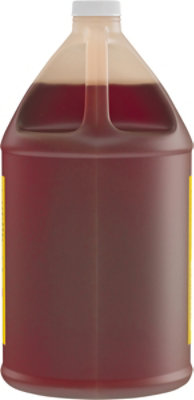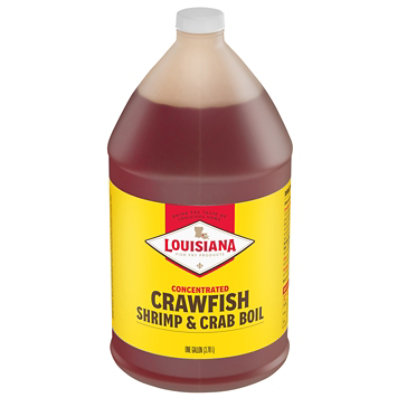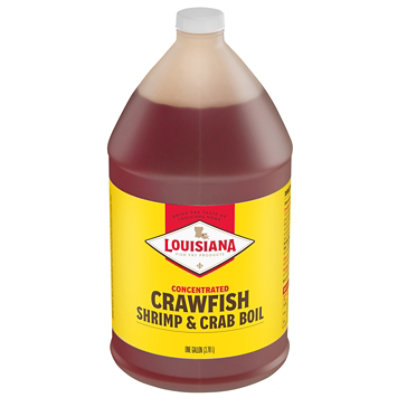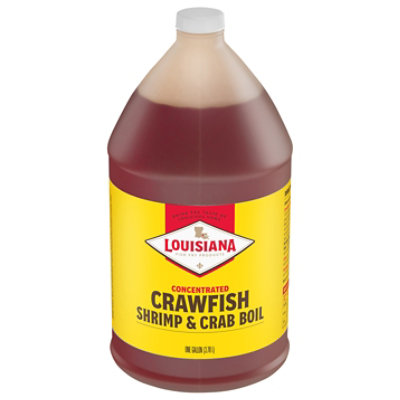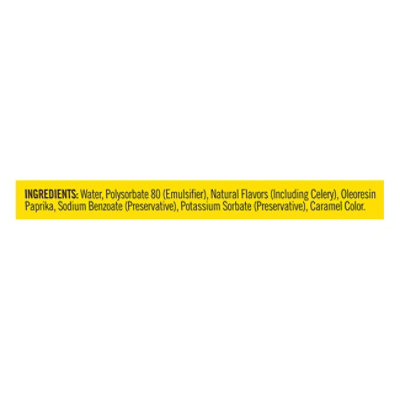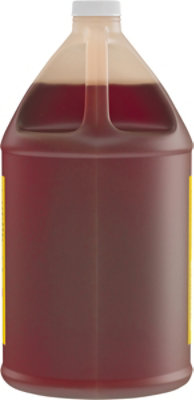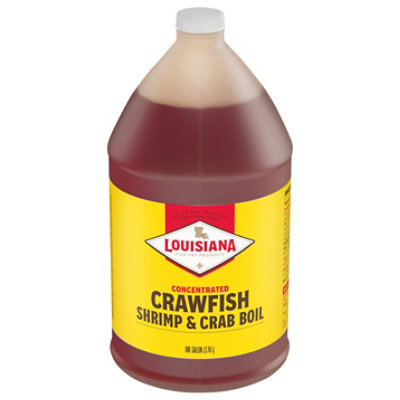 La Crawfish/ Crab/ Shrimp Boil - Gallon
Crawfish Crab & Shrimp Boil, Concentrated
Crawfish, crab & shrimp boil. Est 1982. Bring the taste of Louisiana home! www.LouisianaFishFry.com.
Water, Polysorbate 80 (Emulsifier), Natural Flavors (Including Celery), Oleoresin Paprika, Sodium Benzoate (Preservative), Potassium Sorbate (Preservative), Caramel Color.
Directions
Directions: Shake well before using. Crawfish or Shrimp: Use 1 Tbsp. per 5 pounds of seafood. (5 fl. oz. per 50 pounds) Use enough water to cover seafood completely. Bring seasoned water to a rolling boil, then add seafood and return to boil. Boil 5 minutes, remove from heat and let soak 20 minutes. The longer seafood soaks the spicier it will be. Enjoy! Crabs: Use 1 Tbsp. of boil and 5 Tbsp. salt per dozen crabs, or 5 fl. oz and 1 1/4 cups salt per 10 dozen crabs. Variations: For extra spicy flavor, add more boil to suit individual taste.
About the Producer
Louisiana Fish Fry Products, LTD.